If you aren't familiar with Seth Godin.
Type the word "Seth" into Google.  His blog is the first result, ranking above "celebrity famous" Seth Rogen.  Seth G is the founder of Yoyodyne and Squidoo and author of 18 books.  His latest release is an audio book called Leap First.
I'd never heard of Seth until I heard him speak at the Work Revolution Summit in 2013.  That talk encouraged using fear as fuel.  He used a personal example.  Seth is a regular public speaker.  He chooses to give a different talk for every speaking engagement; a terrifying commitment.  But – as he pointed out – it forces him to keep reinventing his talks and experimenting.  He's a better speaker for it.  I found him to be an inspiration.
Not simply the production of ideas; that's easy.  Seth produces ideas that are simple and sticky.  He packages his ideas into stories that are inspiring, memorable and compel you to put them into action.
Leap First is an audio recording of a recent talk. This story is about finding the courage to make art.  Not art in the traditional sense.  Art meaning to create something that is meaningful to yourself and others.  The story starts with money.
Money is simply an idea that we have attached importance to.  Let go of the idea and you're free to leap.
Seth is one of
many people
who believe that work is changing and that everyone will be responsible for creating their own work.  We will all need to become creators.  And he urges us to create for the love of creation, rather than for profit.  To become a creator, you must learn how to leap.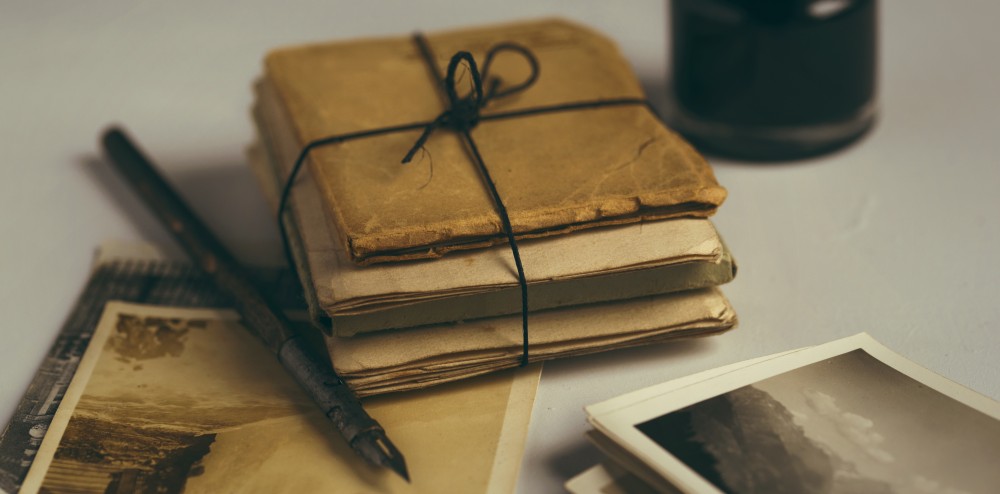 Leaping sounds easy enough.  But few people do it.  What stops most people from leaping into this world of creation? Seth says it's our lizard brain and its ability to tell us all the things that can go wrong.  The lizard brain that seeks out "bad reviews on Amazon to confirm that you're a bad author".
I got the sense that anecdote was auto-biographical.
After giving us the reason to leap and addressing our fear of leaping, he moves into more practical advice about "Leaping First".  Take small leaps, suggests Seth.  Be willing to fail often.  Find your audience and ignore the people who aren't your audience.  Be number one for your audience.  For example, be the best cookie maker on the Lower East Side and don't worry about the ones who don't like cookies.
This part of the story serves a double purpose.  First, he's encouraging us to be realistic.  If you set out to become "the most well known author in the world" you will probably fail, or at least get discouraged.  Second, he's encouraging us to be ambitious and believe we can make something happen.
There's a wonderful duality here.  Be ambitious.  Don't be ambitious.
Seth has strong opinions without being pushy about them.  You may or may not agree with his ideas, so he leaves space for you to take what you need and leave the rest.  He uses anecdotes and stories to excite.  And calls on psychology and wisdom traditions to guide.
Leap First is 2 hours well spent.  Even if you're not ready to go out on your own and leap into the "creation economy" yet, the message here applies to whatever you do today.  What are the projects and initiatives that you aren't starting?  Maybe Seth can give you the inspiration to leap.