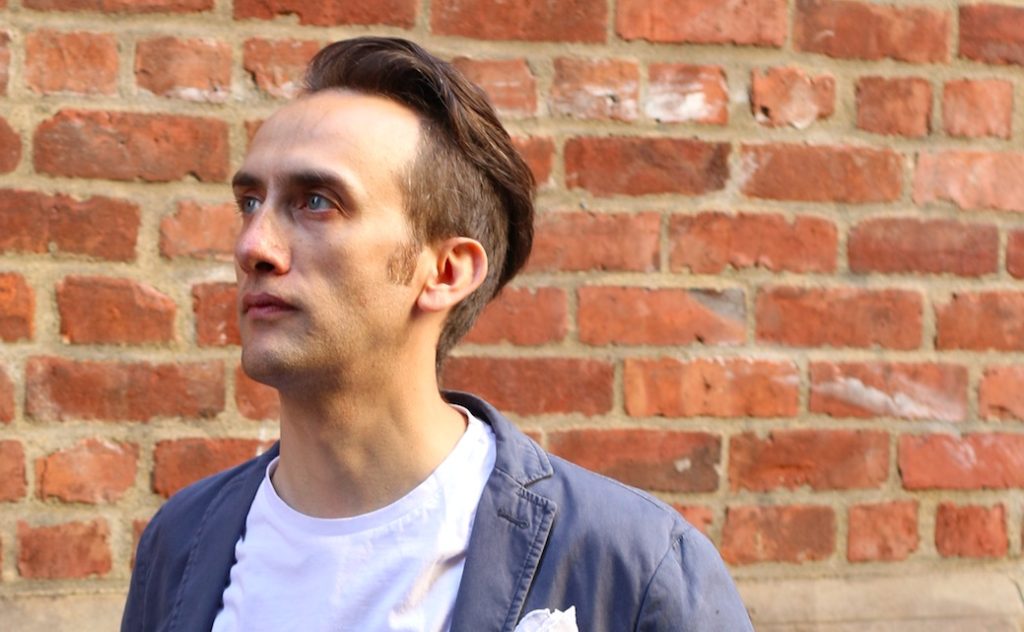 After 20+ years working in technology and as an executive for product, engineering and HR functions I have a rare viewpoint on how to build teams that go beyond being successful to do something remarkable.
Do 4 Things Incredibly Well
I believe that remarkable teams make a conscious effort to do four things exceptionally well.
Why They Work.
---
Inspiring leaders know where they're going and why they're going there, guided by a compelling vision and values.
How They Work.
---
Effective leaders have a conscious and explicit way of working to get results, even if it's an unspoken set of customs and norms.
Who Does The Work.
---
Magnetic leaders know how to repeatedly find the right people to power the machine, and how to keep them focussed and motivated.
What makes it happen.
---
Above all else, successful leaders have the drive, clarity, courage and resilience to see their mission through, especially when it gets hard, which it undoubtedly will.
While this seems obvious, I bet your organization does 1, perhaps 2 of these things well, which is a pity because you need all 4.
My Approach
Program
I'm a coach who partners with you in a robust dialog about how you lead and what's between you and remarkable results. In partnership with each of my clients, I build an individual coaching program because both you and your journey are unique and a template plan won't cut it.
Tools
I coach from a place of intense curiosity using powerful questions to help you gain clarity, make decisions and plans to move forward. I use a variety of tools and exercises – as needed – drawn from Strengthscope, psychology, mindfulness, neuroscience, business literature and perhaps most important, hands-on experience.
Dig Deep
I believe that your business will succeed when you are operating as the best version of yourself, being driven by your intrinsic values and beliefs vs trying to meet some external image of what you believe a leader should be. We will be digging deep to uncover that version of you.
Partnership
I'll give you the feedback no-one else dares give you, and be the kind, empathetic ear you can't find anywhere else. I'll provoke you to think in new ways and challenge your assumptions about yourself, your business and your world.
Action
At the start of our engagement we'll focus our energy on goal setting to make sure we have a shared set of outcomes. Our sessions will initially be weekly, later spacing out our sessions based on the work we need to accomplish together. Every session starts with setting goals and concludes with an action plan. Constant forward progress is the goal.
Outcomes
After working with me, my clients are usually have gained greater clarity about how to operate and grow their business. They are swift in taking the difficult decisions to unblock their team. They are better gardeners of their organization, a more compelling leader operating with ease, and more comfortable with themselves, their business and in their life. Their actions are rooted in a deep knowing of who they are and what they're here to achieve. I have many clients who have achieved exits and new funding rounds.