I was hesitant to spend the money and time because I thought I knew the answers. I was skeptical about bits and pieces of it all the way until the first interview. Payback was quick and obvious.

Sergei A
"With James's help, I identified personal habits and behaviors that impaired my ability to be an effective leader. Now I'm enjoying the benefits of aligning my management behavior with my organizational goals."

Travis
By focusing on what is important to me, James helped me pursue the right job openings. His interview coaching empowered me to evaluate the prospective company's cultures and land the job I wanted.

Jim

I Got The Job I Wanted
James has helped me focus in on what I really want with my career. With his help I've been able to move into a career path that better matches who I am.

Bryan
What Does A Career Coach Do?
There are many reasons people engage a career coach to help them make a job move;
Take on more or different responsibilities
Get onto a path with better long term growth
Unhappy or stuck in current job
Unexpected transition e.g. downsizing
Planned transition e.g. relocation
A career coach is a companion and trusted guide for your journey from your career point A to desired point B.  A career coach is often an experienced recruiter, manager or counsellor who is adept at helping clients gain insight into their goals and job needs, and an idea generator who can help you see new opportunities.
My unique expertise working in the tech sector can help you make your next leap forward in tech, or find your first position in the sector.
I believe that a career is more than a paycheck.  It's a journey that leaves you feeling accomplished and satisfied at every stop along the way.  Sometimes people get lost along the way, that's where I can help.
I believe that your fit with the organization makes the biggest difference between loving what you do, and dreading waking up in the morning.  There are many aspects to fit; from the company values, to the people it hires, to how work gets done, to how decisions are made.
There are 145M career opportunities in the United States right now.  Your next step is out there.  It needs your energy, your passion, your skills and the unique way you apply them to your work.
Career coach James Pratt prepares you to take your next opportunity.  You are an individual and there is a path that is unique to you.
Starting with simple reflection techniques, we walk through your career history to build new perspective on your now.  We then explore the possibilities, settling on a few to explore more deeply.  With targets identified, we work together to build a narrative for your next step and the plan to take it.  As your partner on your journey, we walk as far along the path with you as you need.
On completion of the coaching program you will have identified 3 potential next steps in your career.  You will have a detailed guide to help you sift job sites to find the opportunities that match your needs.  You will be able to tell your story to recruiters and interviewers, and be able to interview companies for fit.
My goal is to help you take a next step where you thrive and are energized to go to work every day.
The program is a two month commitment, meeting once per week.  During our first coaching session, we will discuss your goals and get to know a little about each other.  I will introduce the curriculum and walk you through the first module.  Each session, you will complete a pre-work assignment that we will discuss during the session.  I generally meet my clients via Skype, but can meet face to face as necessary in Seattle.  Career coach sessions generally last one hour.
Accelerated programs are available on request.
Discover Why
What energizes and lights you up, and what brings you down?
Discover How
How do you get work done, what helps you thrive?
Discover What
What are the skills and experience you bring to your work?
Envision
Explore the possibilities.  What would that perfect job description say?
Plan : Story
Prepare you to tell your unique story through resumes and online profiles.
Plan : Locate
Find those perfect next steps through networking and job postings.
Plan : Land
Interview preparation, advanced interviewing techniques and follow up.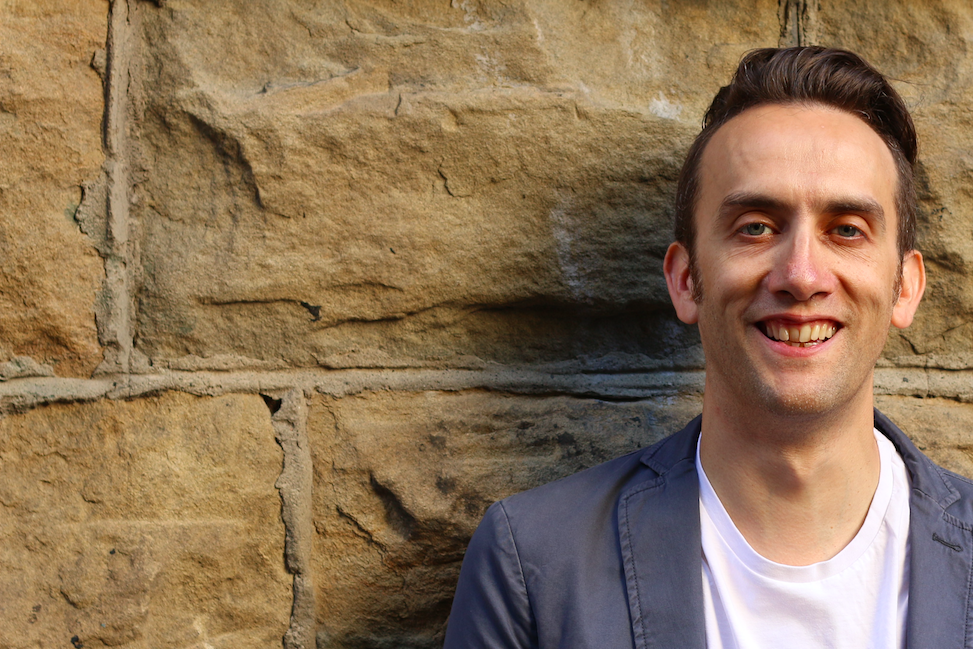 Hi.  I'm James.  Your companion on this journey.  I'm a British ex-pat living in Seattle with a 20 year career in high tech companies.  I have hands on experience in diverse fields, from engineering, to product, to marketing, to sales and beyond.   As a manager I've interviewed, hired, fired and coached 100s of people.  My coaching clients appreciate my insight and ability to see behind the story of their career and unearth a powerful narrative for what they offer employers.  Alongside my work as a career coach, I advise companies on building high performance teams and healthy work culture, and train managers to be more effective managers.